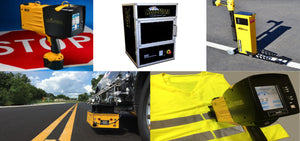 RETROREFLECTOMETER RENTAL PROGRAM
No Commitment
Rent by the day, week, or month with no contractual commitments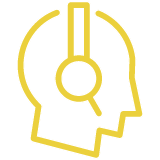 Knowledgeable Support Team
Personal factory-direct support and training included.
Fast Delivery
Our instruments are standing by waiting to ship out when needed
Did You know we have rental equipment?
As the largest and most trusted manufacturers of retroreflectometers in North America, we understand the cost of the equipment can sometimes stretch budgets a bit too thin, so we offer retroreflectometer rentals for the day, week, or even month to fit your needs! This makes it convenient if you have a project with a short-term requirement, or if you need to scale up your existing retroreflectometer fleet to collect your data in a more timely manner. We're here to help!
On-demand support
Every rental comes with our industry leading, factory-direct product support with on-demand and live phone and web-based training.
Whether you're out on the road or on an airfield, our experts understand the different requirements for each of those applications, and will guide you through the process. So rest assured, whether you're testing to ASTM, MUTCD, AASHTO, FAA, or other standards, we have you covered.